ERF - MOBILE SUPPORT
The overall goal of the program is the operation of medical facility to provide medical, psychosocial and legal support and ensure the healthy living of persons who may otherwise need international protection in the region of Northern Greece
The MOBILE SUPPORT II is a continuation/ extension of MOBILE SUPPORT I program, which was implemented by NGO PRAKSIS, under the Emergency Measures of the European Refugee Fund in economical year 2010.
The program is consistent with the purposes and priorities of the European Refugee Fund as part of emergency measures and the National Priorities for the reception of refugees, giving priority and emphasis on providing primary health care, psychosocial support and legal aliens who might otherwise need international protection and to identify region of Northern Greece (Thessaloniki, Promahonas).
For purposes of this program operates a medical mobile unit equipped properly to allow the movement of professionals in different areas and also the smooth medical-psychosocial support regardless of the existing structures of concentration of the target group. For the immediate and effective support to the beneficiaries of the program, throughout the duration of the program, experienced interpreters / intercultural mediators that cover basic native languages ​​(Farsi, Pashto, Arabic, Urdu, French, Kurdish) of prisoners, work on the project.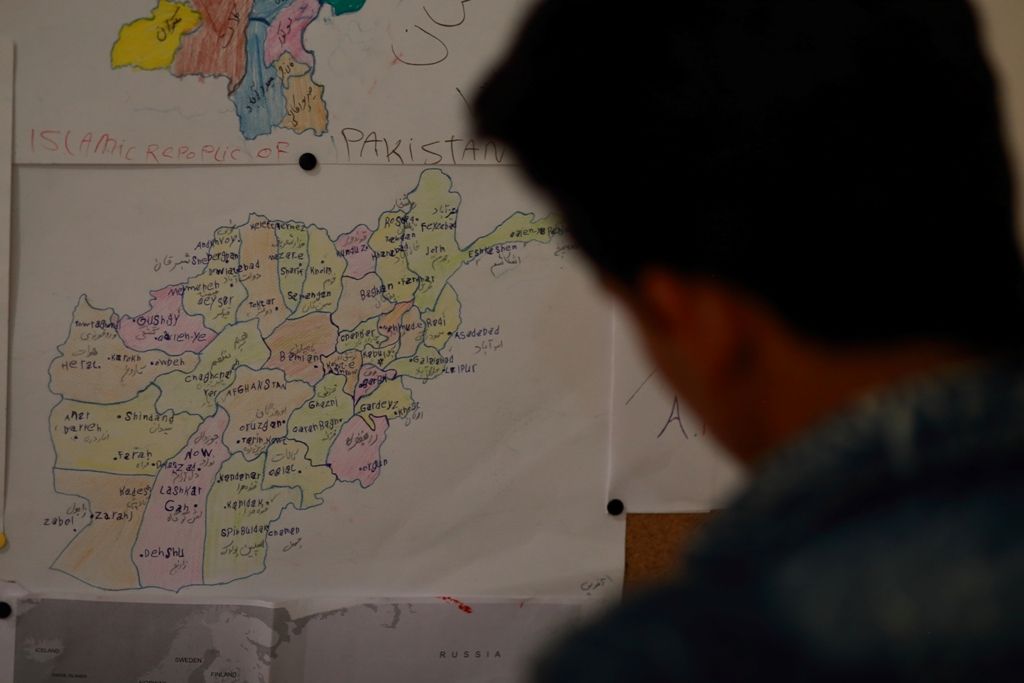 The aim of the program
The overall goal of the program is the operation of medical facility to provide medical, psychosocial and legal support and ensure the healthy living of persons who may otherwise need international protection in the region of Northern Greece (Thessaloniki, Promahonas).
Specific objectives of the program
1. Medical intervention
1.1 Medical examination
1.2 Provision of primary care and provision of medicines
1.3 Assessment of vaccine coverage at least for vulnerable groups and the vaccination protocol based
1.4 Referenced incidents for further investigation or treatment in the national health system when it is necessary. Collaboration with local health authorities.
2. Psychosocial intervention
2.1 Provision of psychosocial support.
2.2 Identify vulnerable situations such as families with young children, unaccompanied minors, persons with disabilities. Direct reference to the referral unit of the Ministry of Health.
2.3. Provision of essential supplies (toiletries, clothing).
3. Legal Advisory
3.1 Legal Advisory-Update
3.2 Internal Interface
3.3 External Interface