EUROPEAN REFUGEE FUND (ERF) - Housing (ACTION A.1)
The whole World under the same Roof
The program aims at providing temporary shelter services in the Attica district, Central Macedonia and Prefecture of Lesvos (offering accommodation in apartments), psychosocial support, legal counselling to the particularly vulnerable groups of asylum seekers.
The program is presently operating 23 apartments.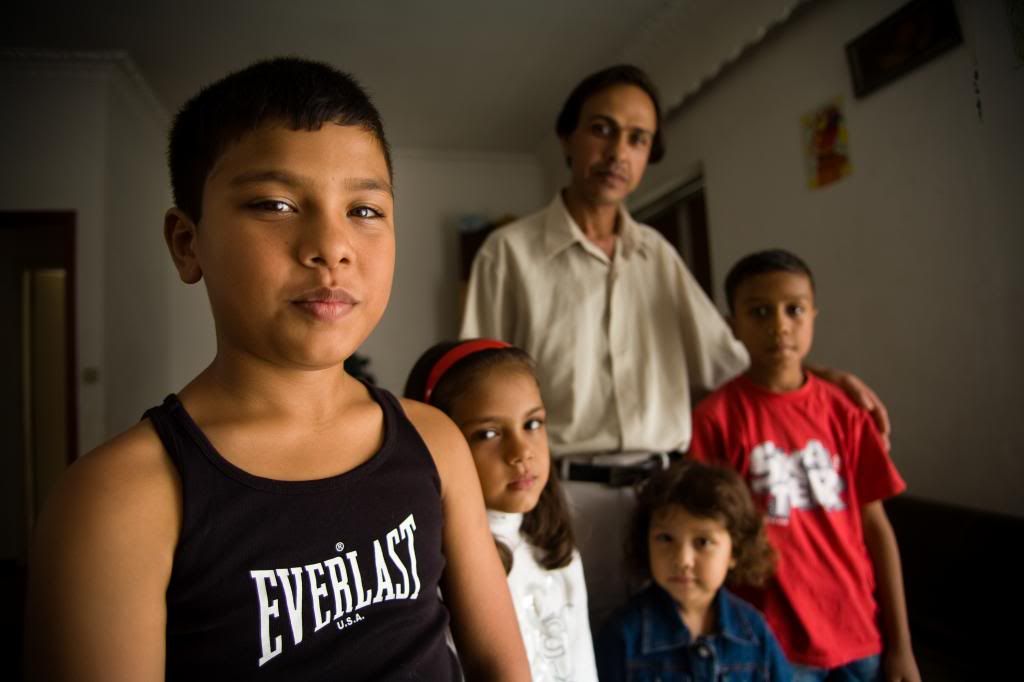 Action 1.A1
PRAKSIS provides autonomous and temporary accommodation to new comers asylum seekers, through the program STEGI, in the wider area of Athens, Thessaloniki and Mitilini.
Priority is given to the most vulnerable populations, such as unaccompanied mothers, single parent families, large families, torture victims, and people suffering from chronicle health problems.
A wide range of services is provided to the beneficiaries through the interdisciplinary team of PRAKSIS which consists of social workers, psychologists, social mediators and doctors.
The ultimate aim of this program is to help the beneficiaries autonomous and to integrate them in the Greek society.
Action 1.Α.4 "Unaccompanied minors" (Athens &Thessalonica)
The project is concerned with the medical, pharmaceutical and social support of the unaccompanied minors mostly through outreach (street work) interventions. The project is focused on outreach activities as well the Polyclinics of Praksis and minor's hostels and open centers in which unaccompanied minors live. Additionally, mp3 players were designed and distributed, in which useful information are included concerning their rights, their obligations and the support that they could have for their integration in Greece translated in their own language.